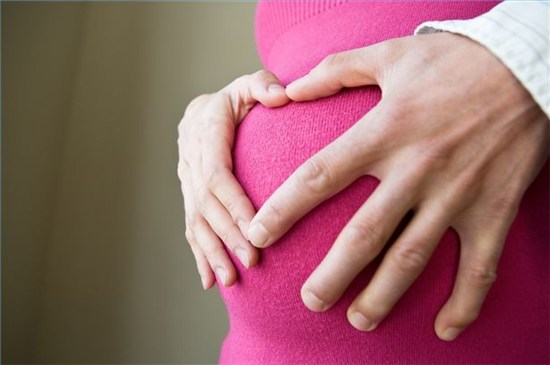 Doctors all across the world are helping in the fight against PCOS
One of my passions is helping women overcome Polycystic Ovarian Syndrome. For those not too familiar, PCOS is a heterogeneous disease in which a woman has an imbalance of female sex hormones. It is a leading cause of female infertility, as it primarily affects women of reproductive age. Currently, there is no cure for PCOS and thus needs to be managed through various treatments. The traditional medical approach towards treating PCOS is to prescribe metformin to regulate blood sugar, and use birth control pills to regulate women's cycles. These methods are appropriate for some people, especially those who are not actively trying to get pregnant or have uncontrolled blood sugar levels. For women who want to take a natural approach towards balancing their hormones, or for those trying to conceive, more must be done.
Governments worldwide are taking notice of the importance of addressing PCOS. In Dubai, for instance, ruler Sheikh Mohammed bin Rashid Al Maktoum has recently launched an initiative aimed to provide fertility treatment free of cost to couples. In the article "Free-of-cost medical treatment for infertility for all Emirati couples", Majorie van Leijen of Emirates 24/7 writes, "According to a study conducted by the DGFC, more than 60 per cent of the women who consulted the centre with conceiving problems were diagnosed with PCOS." That is a very high number. The centre will provide counseling, testing and treatment. Hopes are high, as the centre expects to help around 500 Emirati couples per year.
Established in 1991, the Dubai Gynecology and Fertility Centre is truly a trend setter in the Middle East. More than 3000 babies have been born through the centre's help. The centre is also the first in the area to test patients for genetic disorders. They are doing great work in a region that desperately needs it. For more information on the initiative, please look here.
As highlighted by the DGFC, two main factors that contributes to PCOS are high stress levels, and poor diet. While it is possible for women with PCOS to conceive using Assisted Reproductive Technologies such as clomid, Intrauterine Insemination or IVF, I have found that addressing issues such as diet and lifestyle can help women with PCOS conceive naturally. I use acupuncture to help relieve stress and to stimulate ovulation. I combine this with herbal medicine which is tailored to meet each woman's individual hormone and blood sugar balance. Then I provide nutritional counseling to make sure that the right types of foods are being eaten to reduce inflammation and further balance blood sugar.
Using a multi-factorial approach, we can help women all over the world make peace with the complex condition known as PCOS.