An integrative approach to growing your family.
Over the last fifteen years, I have dedicated my life's work towards understanding the root cause of fertility struggles. I help individuals and couples overcome those challenges using the ancient wisdom of Traditional Chinese Medicine, coupled with modern advancements in Functional Medicine testing and treatment. I believe strongly that we are all fertile. My goal is to discover the underlying obstacles people face in accessing that fertility. Being fertile not only means bringing new life into the world, but also discovering a healthier, more embodied and vibrant version of ourselves. My job is to not only support people in getting pregnant, but also to thrive in pregnancy and parenthood. Through a truly holistic approach, we can grow happy, healthy families. It is my honor to help you along this journey too.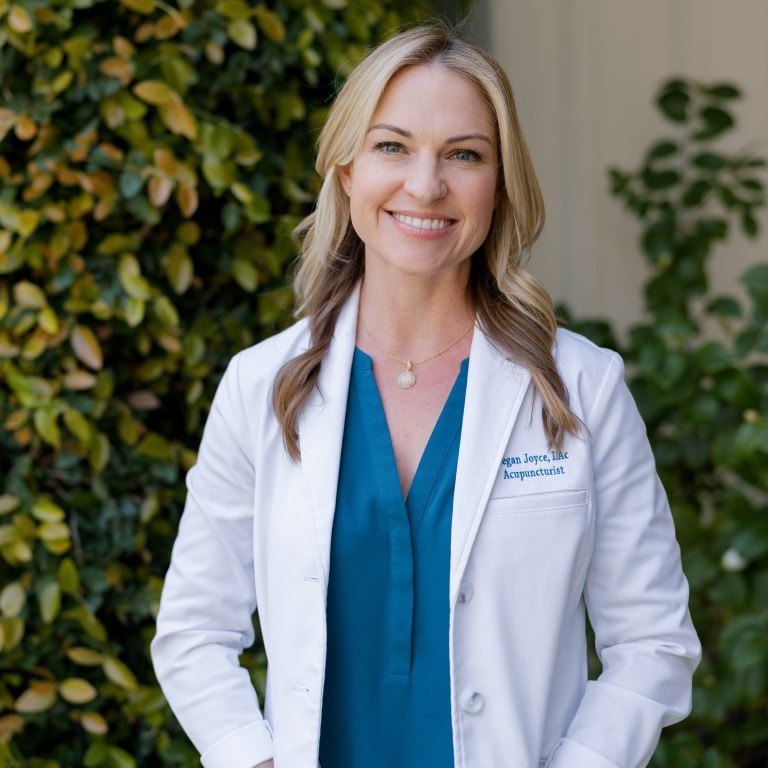 Telemedicine Services
Conditions Treated
Functional Medicine provides a framework for evaluating the function of all the organ systems in the body. We do not just identify disease, but rather create a blueprint for achieving greater health and vitality. I combine this with the philosophy of Traditional Chinese Medicine to give greater insight into how our emotions affect various body functions. This system provides a powerful way to get to the root of the problem, allowing for healing in many different aspects of one's mind and body. Using this information, we tailor treatment protocols to powerfully address your specific health goals. We use this holistic approach to successfully treat myriad health concerns including:
Women's Health
PMS/ hormonal imbalance
Polycystic Ovarian Syndrome
Endometriosis
Unexplained infertility
Low Ovarian Reserve/ Premature Ovarian Failure
Male factor infertility
Menopause
Immune Support
Autoimmune conditions
Low immune response
Immunological infertility
Respiratory Issues
Allergies
Asthma
Bronchitis
Frequent colds and sinus infections
Chronic Pain
Headaches
Back Pain
Joint pain
Nerve pain
Gastrointestinal Issues
Constipation/ Diarrhea
IBS/ IBD
Acid reflux
Bowel Obstructions
Gas and Bloating
Mental Health
Anxiety
Depression
Dissociative Conditions
Bipolar  Disorder
Premenstrual Dysphoria Disorder
Postpartum Anxiety/ Depression
Eating Disorders/ Body Dysmorphia
Read More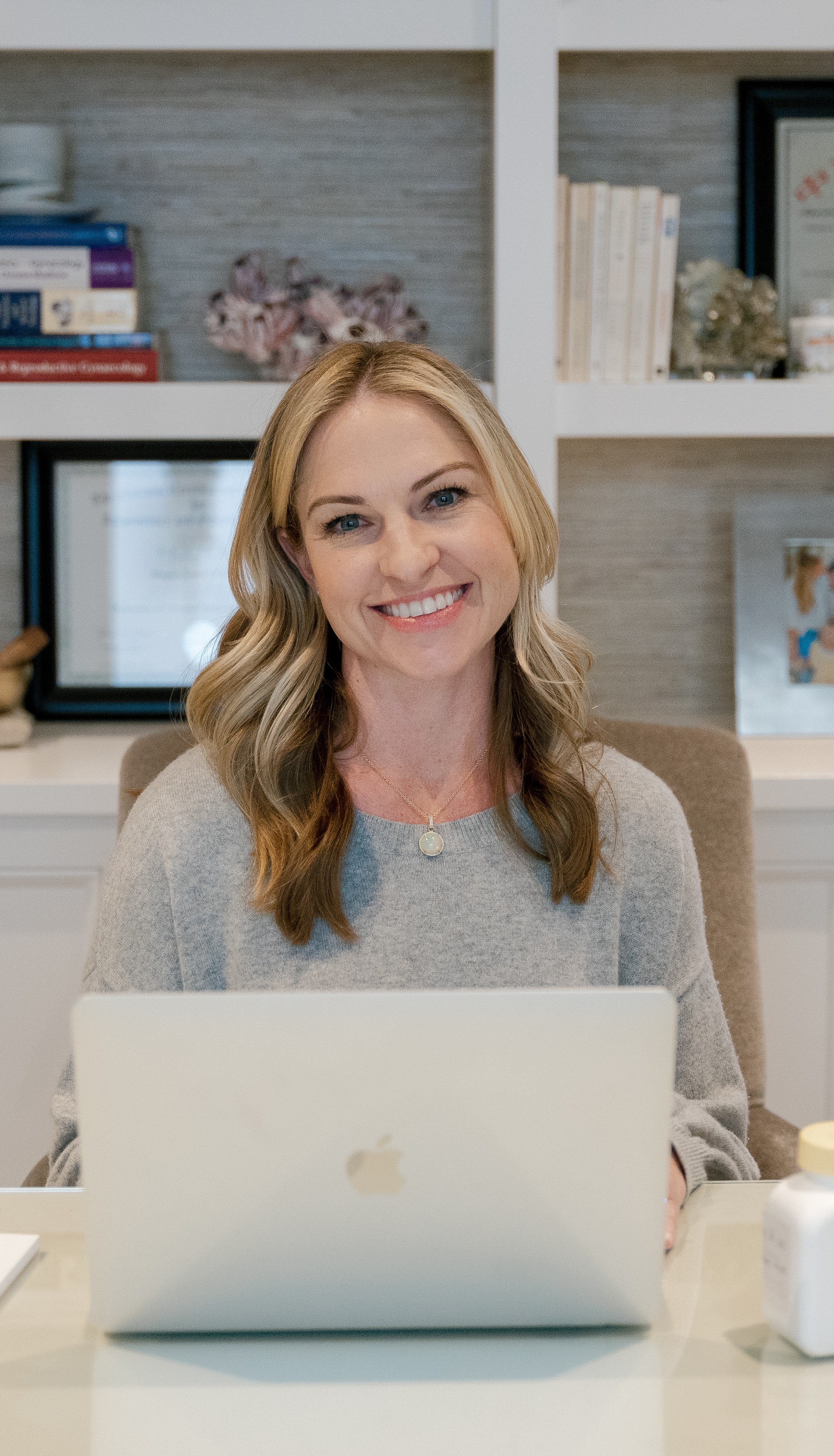 Contact Form
I've been going to Megan since the fall of 2016. After an ectopic pregnancy followed by a miscarriage four months later, I was devastated and my OB told me there was "nothing I could do" to improve my chances for a successful pregnancy in the future. Well, she was wrong. I started seeing Megan and she really helped me get on track through a myriad of lifestyle changes. Megan also helped me track my cycles, and she was able to pinpoint that I have a super short luteal phase which is linked to a higher rate of miscarriage. By working with her, we were able to move my ovulation up and increase the length of my luteal phase. That is something I never would have figured out on my own, let alone been able to correct on my own. No OB would have bothered looking at my menstrual cycle chart to figure this out either. Low and behold, in April of 2017 I got pregnant with my son, who was born in January 2018. I had a wonderful pregnancy. No nausea, felt great, and baby did great too. I attribute much of that to Megan's good work. If you are struggling to conceive and looking for a smart, compassionate person to get you on the right path, Megan is your person! She had so many tips and tricks for me along the way. On top of that, she is just an awesome, fun person. It is truly a joy to work with her. I am currently working with her again as we are gearing up to try for #2!
Megan has been one of the biggest blessings of my life. I now have two beautiful little ones because of her support -- really. She is a miracle worker - and not just for fertility. I have counted on her, even recently, to help get me through cold season because I had gotten sick 4 times within 3 months. Once I started seeing her again, I am proud to say, I haven't been since! I could go on and on about her, but I will leave you with this. Too few in this world are lucky enough to encounter people like Megan. I could not recommend her more highly.
Fertility Doula
I saw Megan for about 2 years as I was trying to get pregnant with my second child. I miscarried once, but she helped me get pregnant again. I believe that her care and in- depth knowledge has definitely helped me get pregnant. At every appointment, she always gave me her full attention and was always very calm and nurturing. She inspired me to be calm as well. I just gave birth to a healthy girl last month and I am so grateful and thankful to Megan for all that she's done. I would recommend her to anyone who's looking to get pregnant. She's awesome!!!